Natural is Beautiful ,God Knew What He was Doing
The truth is that you can save a significant amount of money just by using the products that you already have around your home. Here are seven homemade beauty tips for hair that must work.
1. Eggs for Hair Growth
Instructions: Whisk two yolks and two tablespoons of olive oil. Apply the mask to your scalp and let it sit for 20 minutes. Rinse it out with cold water and then shampoo your hair as usual.
Then rinse the mixture out with cold water. Remember that rinsing it with warm or hot water may cause the egg to stick to your hair.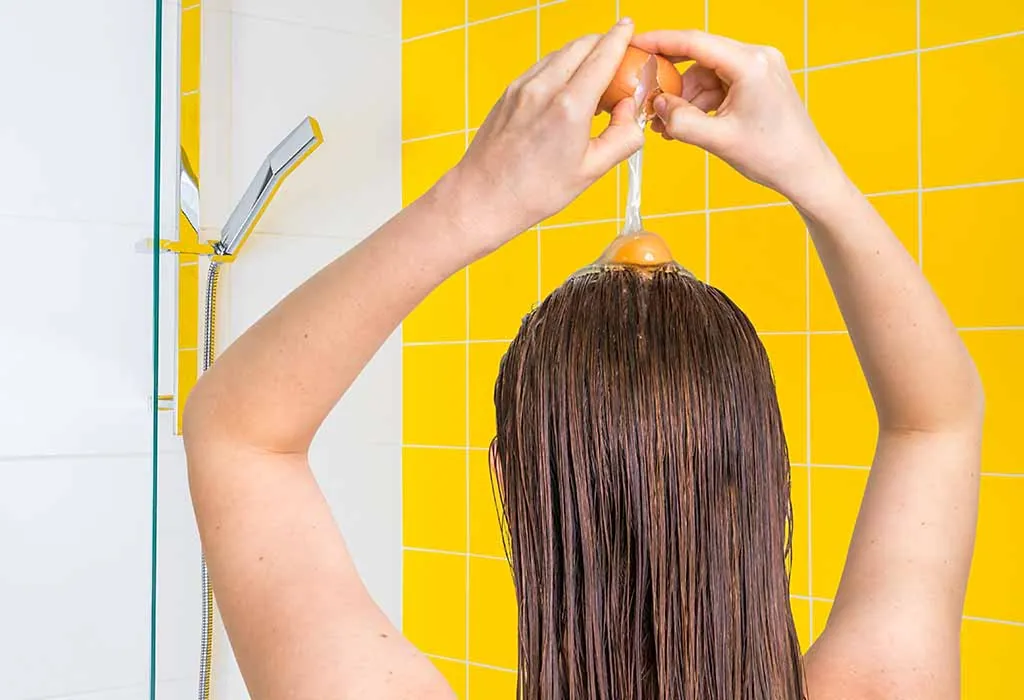 2. Lemon and Chamomile for Bleaching
If you're interested in warming up your ashy blonde hair, lemon and chamomile tea just may do the trick. Each of these ingredients contains
whitening agents.
Instructions: Wash and rinse your hair and while it's still wet, do a simple rinse by tilting your head pouring a cup of lukewarm tea combined with a little lemon juice. Allow it to sit for a few minutes and then rinse it out.
3. Garlic for Hair Growth

Instructions: Crush garlic and onion into a blender and blend until it creates a beautiful pulp. Heat your carrier oil, such as olive oil, in a pan and then add the garlic and onion mixture.

Once the combination has turned completely brown, turn off the heat. Let it cool and then strain the pulp of oil.
Gently massage two tablespoons into your scalp. Allow it to sit for 15 minutes, cover the rest of your hair with oil and then sit for 30 more minutes.
Wash your hair with mild shampoo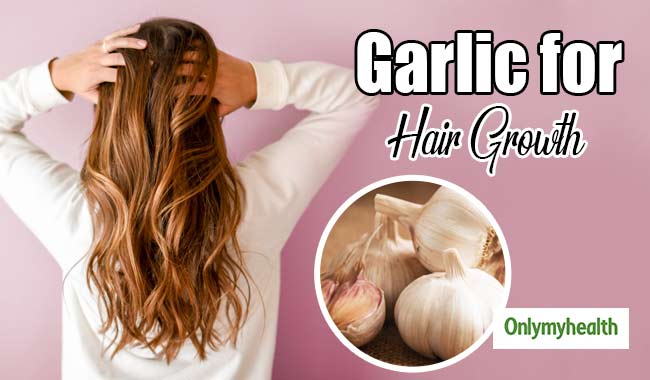 5. Yogurt, Honey and Olive Oil for Bounce
Instructions: Combine 1/2 cup of plain, full-fat yogurt, 3 tablespoons of honey and 2 tablespoons of olive oil. Stir all of these ingredients together until they are mixed well.
Apply this combination to your scalp and allow it to sit for at least 30 minutes. You can then wash your hair with a mild shampoo.
6. Bananas, Coconut Milk and Honey for Conditioning
Instructions: Cut up a whole banana into a bowl, add two tablespoons of coconut milk, and then mix in two tablespoons of honey. Blend the mixture until it becomes smooth.
Dampen the hair and then massage the smoothie in and then cover your head with a plastic cap. Allow it to sit for 30 minutes.
Rinse away the smoothie and then shampoo your hair. Use this mixture to deep condition your hair at least once per week.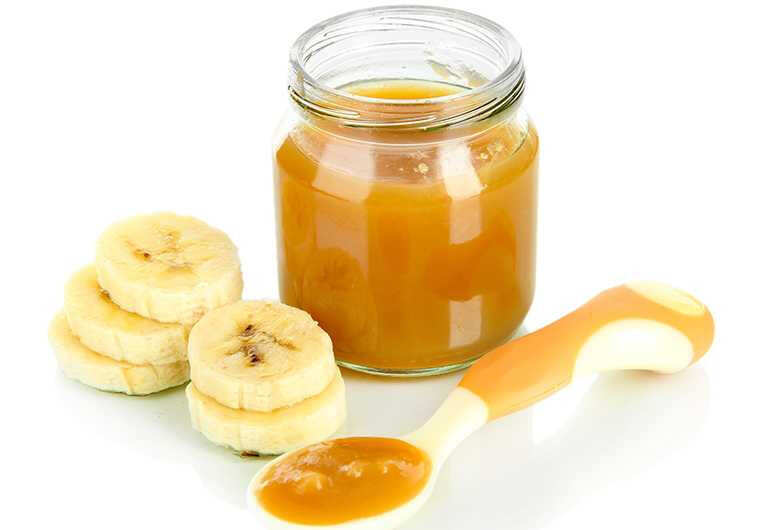 7. Curry Leaves and Coconut Oil For Hair Growth
Instructions: Pour coconut oil into a pan and add your curry leaves. Heat the oil until you start to notice black residue around the curry leaves. Stand at a safe distance away from the pan while you do this as the oil is likely to splutter.
Turn down the heat and allow your mixture to cool. When it has completely cooled, strain your mixture.
Gently massage the oil into your scalp while making sure to concentrate most on your hairs' roots and tips.
Let it sit for about an hour and then rinse and shampoo.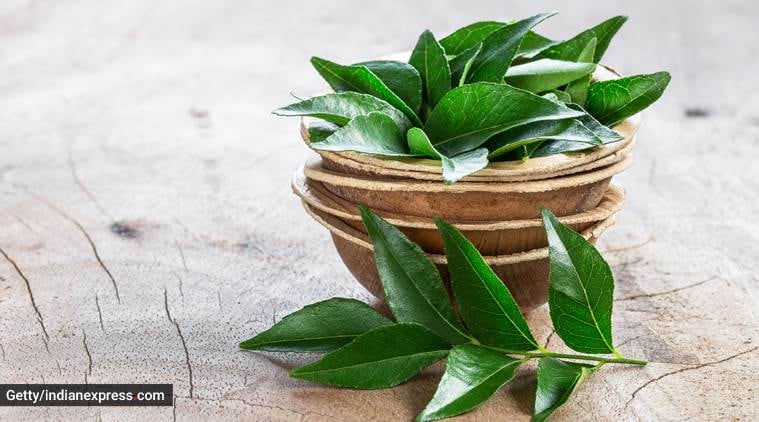 Conclusion
As you can see, you don't have to spend a lot to get the care that you need. It just takes doing a little research and being creative with what you already have. Hopefully, these homemade beauty tips for hair can make your beauty regimen a little bit easier.