Hobbies can really reduce the stress and help you deal with your anxiety and depression not only during Covid-19 but always. Hobbies are the true stress destroyer and quite satisfying. There are so many fond ideas that you can choose and pick up those who believe you can enjoy, or that is related and linked to your areas of interest. There are some hobbies that can also provide you with additional income, or you can choose them as business ideas. During this difficult time of Covid-19, many people have lost their jobs, many are sitting inactive without adequate job. So that they can adopt some hobbies and, if they find it easy and interesting, they can start their own businesses. Some of the trend hobbies are given below.
1)Gardening
It is one of the best pastime ideas. The daily spending of 30/40 minutes of gardening is good for your health and it is also good for our surroundings. You can also cultivate your own vegetables, fruits, flowers and sitting in the garden that spends a time in the middle of the vegetation helps reduce your stress. From gardening, you can earn money selling vegetables, fruits, flowers, you can start your little daycare and sell plants, seeds, etc.
2)Painting
It doesn't matter if you are not a painter. But, you can start playing with colors and combining colors to make your own nuances. You can paint your ideas on a picture of drawing, or canvas. The painting itself is therapy, reduces stress, and makes you happy. There are various types of paintings that you can choose and learn; Like oil painting, acrylic painting, water color, pastel, abstract painting etc. You can also learn people's art and tribes such as Warli paintings, Madhubani paintings, and Patachitra etc. You can also sell your paintings to get money, or you can start your paintings, or can start your painting class to teach others.
3)DIY-Crafts
There are several DIY businesses that you can start like; Making candles, bathing bombs, shop manufacturing, oil manufacturing and aromatic jewelry, making lipstick, designing and printing T-shirts. Slowly, you can promote your handmade items directly, or through making online stores.
4)Cooking and International cooking ideas
It is said that cooking reduces stress. You can choose to cook different foods and try new recipes. You start cooking food from various countries. However, always ensure healthy cooking habits. Along with your love for food, you can start your food business. You can start a catering business, take food orders for parties and functions that can give you good income, or you can start a food business online by selling homemade snacks, candy, chocolate, cakes etc.
5)Fitness, Yoga and Meditation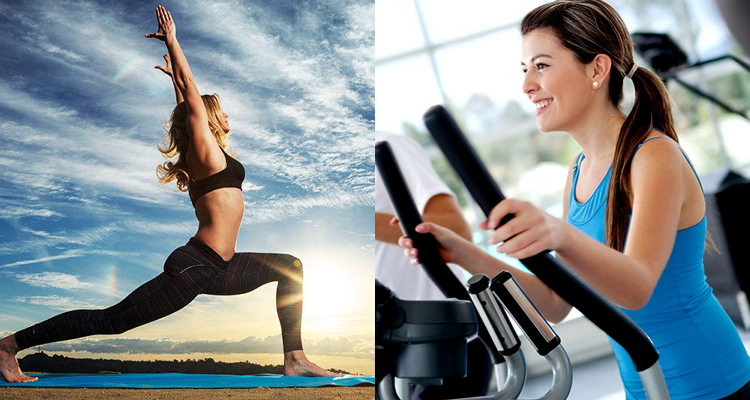 You can start joining gyms to take physical training, choose yoga and meditation as your hobby that is good for your health and you can also teach others in your community. People are having a lot of interest in health and fitness. Then, you can be a fitness or yoga instructor.
6) Blogging
Blogging is popular among young people. Although many are taking it as a race, you can turn it into your hobby. Blog on the topics of those you think you are comfortable and when you express your thoughts, relax. Many online reputation blog platforms are hiring bloggers and pay them for their blogs. You can also start your own blog sites.
7)Photography
Photography is a creative and beautiful hobby that you can choose. Clicking in some beautiful images just like making memory for life. You can study landscape photography, portrait photography, wedding photography and event, product photography, fashion photography, black and white photography, street photography that is quite interesting and requires greater creativity. You can change your enthusiasm into your profession too.
8)Baking and Cake decorating
Baking is really very relaxing and keeps you free of stress. Baking delicious cakes for your family, friends and family is really a good idea. Although cake decoration is a bit complicated, you can learn it attending online classes, or friends who know art. You can also give you some additional income if you take places for cakes for parties, functions and start your cake, or a bakery store.